Case Studies
Read about our client experiences and successes. Our ability to conduct concept testing can be local, regional or global in scale.
MaxDiff Analysis

Understanding TikTok Users

TikTok needed insights into their users as their app saw worldwide growth.
learn more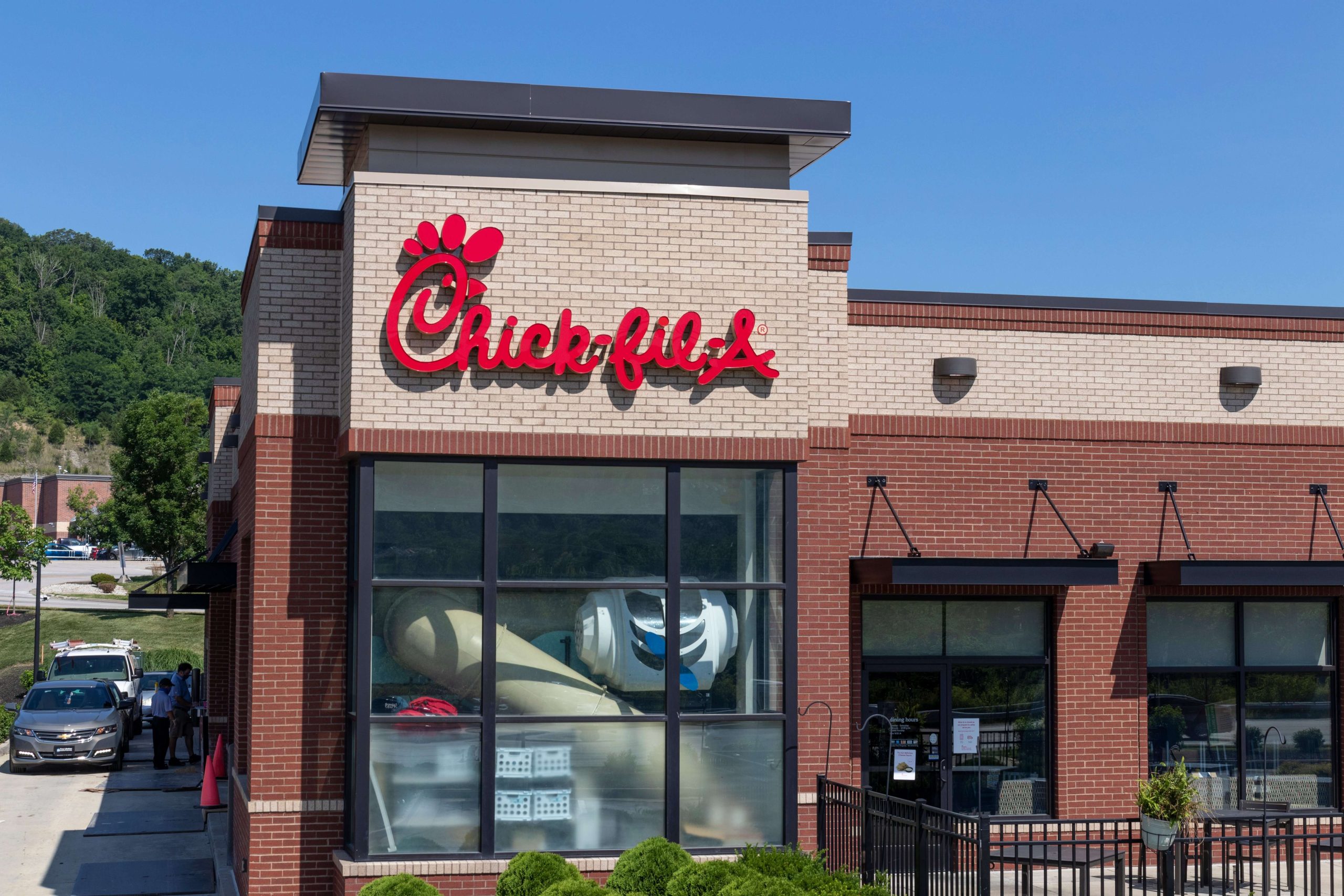 Choice-Based Research Exercises

Innovating Chick-fil-A's Menu Through Choice-Based Exercises

Helping Chick-fil-A Innovate Chargrilled Chicken.

learn more