LEARN HOW WE HELP CONSUMER PRODUCTS WORLDWIDE
Socratic works in all innovation phases from idea creation to screening, development, testing, and post-launch optimization. We offer normative benchmark solutions and online dashboards to support on-going innovation programs.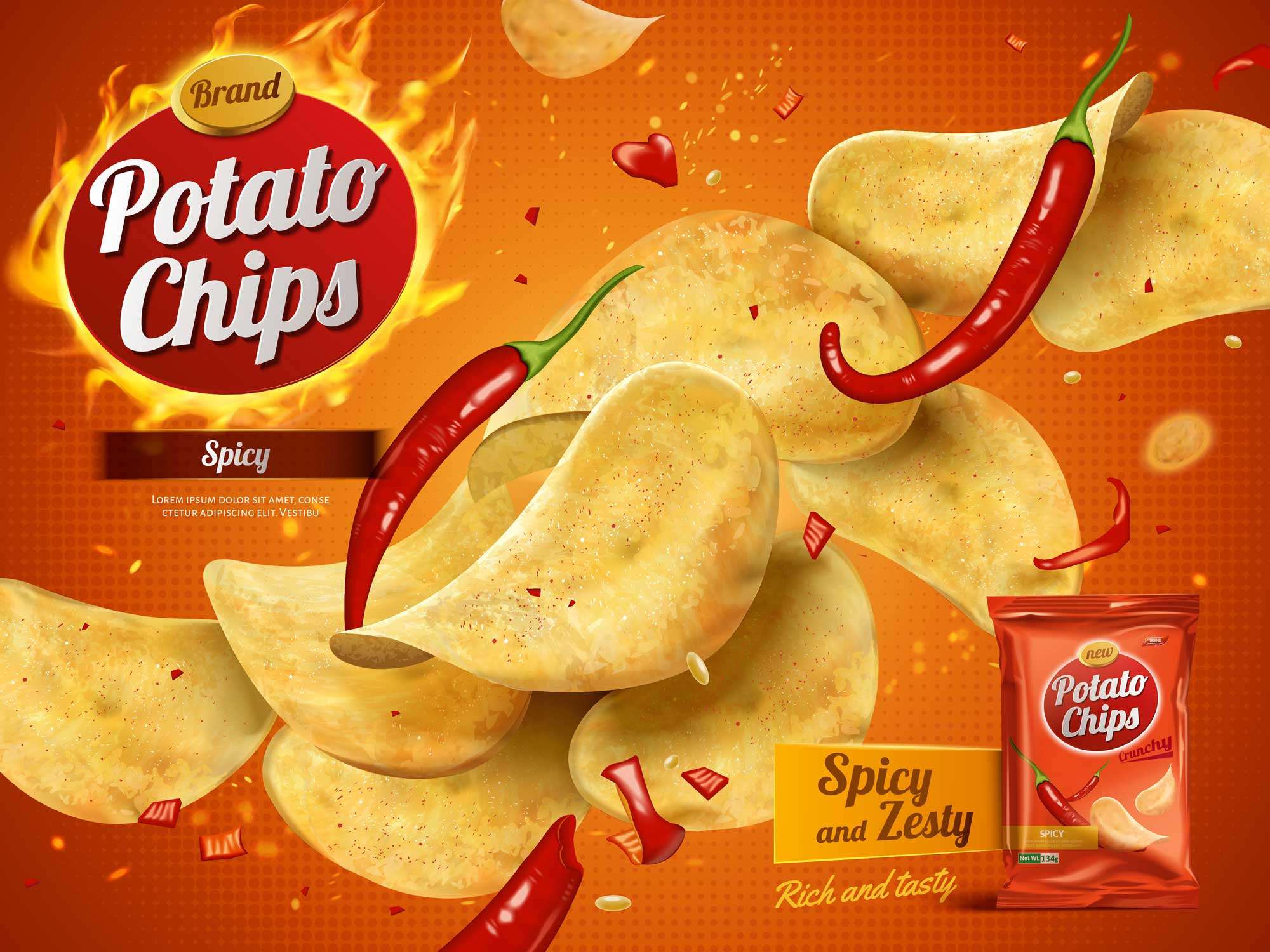 Messaging & Promotion Testing
Socratic's tools will pinpoint specific elements of messaging where consumers engage or disengage. We can evaluate video, web pages, mobile apps, email, direct mail, static media, or any other messaging formats that brands use to engage consumers. Our research methodologies and advanced statistics identify what direct and indirect messages consumers take away from proposed messaging and the reasons why.
Strategy is about setting direction. Socratic has developed its toolset and research approaches to more effectively understand how consumers feel about the marketplace and your brand.
Socratic Brand Power Rating TM to assess overall strength of brand in a competitive context (Reference)
Socratic Brand Mapping to understand how the brand is perceive and where the brand stands relative to the competition (Video) 
Video & audio capture within surveys to allow customers to more naturally tell stories about their brand experiences (Video) 

Advanced Text Science that uses AI & machine-learning algorithms to 1) reveal dominant themes in unstructured, open-end datasets, and 2) to reveal the relative importance of words and their strength of association based on language context.

 

Bayesian Driver Modeling to identify the words & phrases in brand stories that are tied to desired outcomes (e.g., top-of-mind visit intent, recommendations).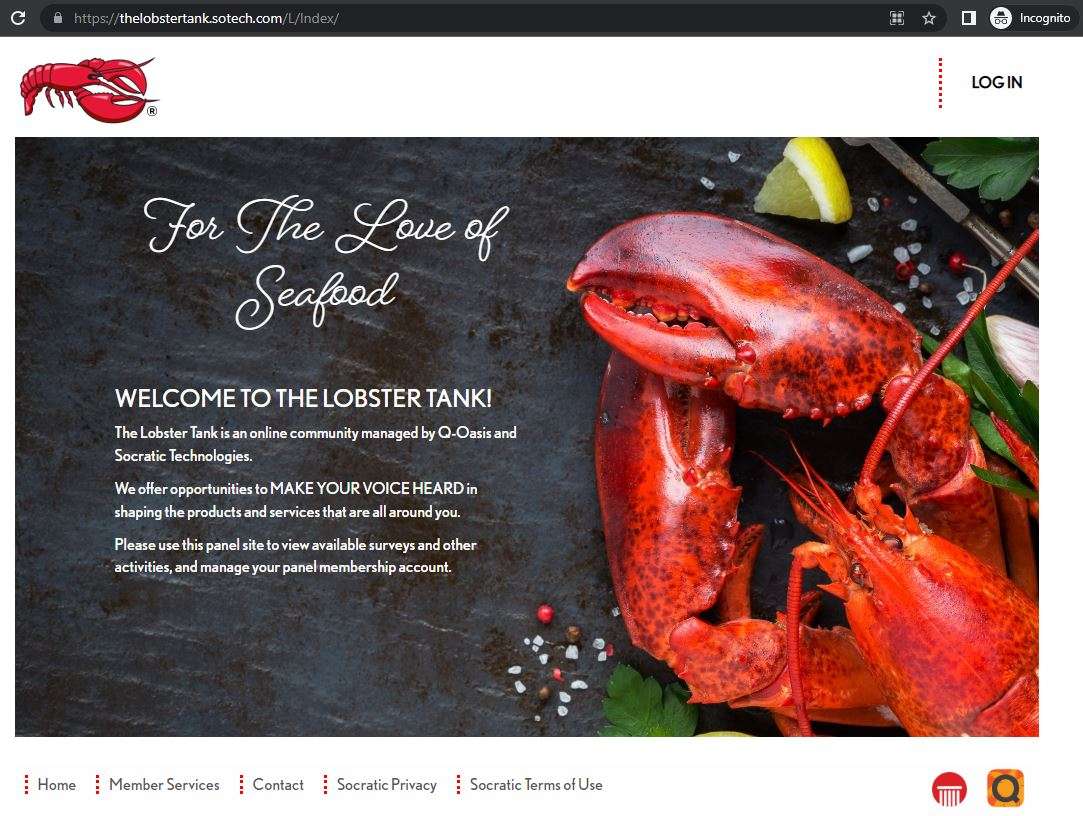 Socratic builds branded communities to support regular feedback through online quantitative & qualitative feedback on focused learning labs (e.g., taking an idea from creation through concept development) or more general & varied topics (e.g., concept testing, reactions to promotions, brand perceptions, etc.).
To date, Socratic has built over 300 custom panels & communities 

Our internal development staff builds custom features & functionality to meet the unique needs of each client

Our systems are scalable & meet the most stringent security & reliability requirements set by our financial services clients
WE PARTNER WITH MANY LEADING CONSUMER BRANDS
We are proud to be client-partners with many consumer brands who are leaders in their industry.
Socratic is recognized as thought leaders and valued advisors in many sectors including:
Financial Services
Technology
Charities & Non-Profits
Restaurant and Hospitality
13
Research Projects
Average Per Client
172
Companies and Organizations
we have worked with since 2010
50
Are Ranked on Fortune 500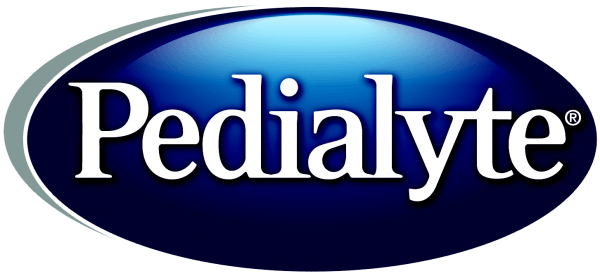 RELEVENT AND MEANINGFUL RESEARCH THAT DIRECTLY INFLUENCES STRATEGY AND DECISION-MAKING 
Case Study: HP CISS Printers In U.S. And Brazil
Learn how Socratic worked with HP to increase their market share on their continuous ink supply system printers.
Case Study: Innovate Chick-fil-A's Menu
Using Socratic's Configurator Analysis℠ Chick-fil-A identified variations on its chargrilled chicken sandwiches for menu optimization.
Send Us A Message If You Would Like To Find Out More About How We Can Help You With Your Research Needs.
Socratic Technologies is a research-based consultancy that drives strategy and lifts brands. We believer in delivering high-touch client experiences as a cornerstone to providing irreplaceable value.