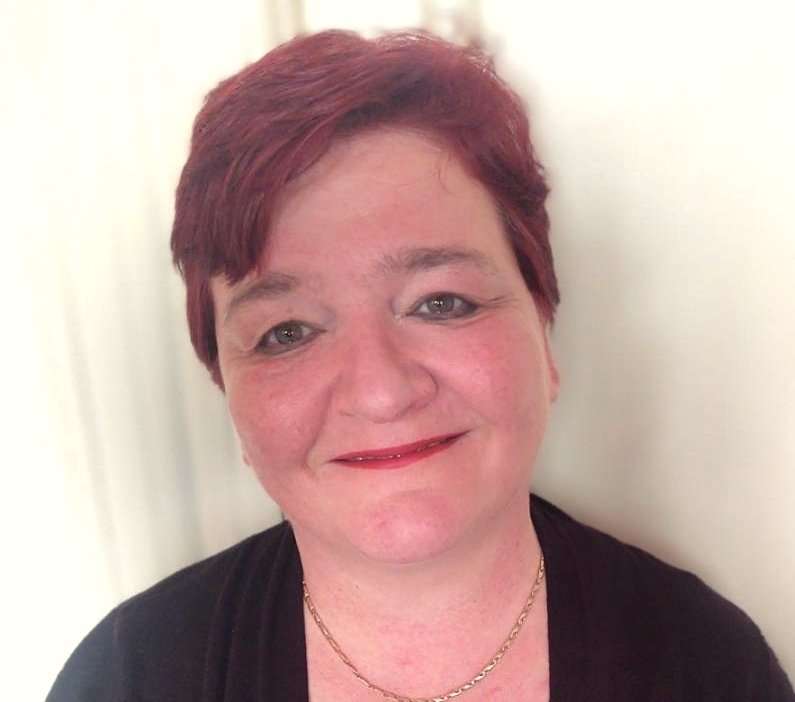 Started At Socratic: 2018
I manage large-scale marketing research projects for clients in the fields of charitable giving, consumer products, industrial manufacturing, and financial services.
THE BEST PIECE OF ADVICE I'VE EVER BEEN GIVEN IS...
IN CALMNESS LIES STRENGTH.
WHO IS SOMEONE YOU ADMIRE, AND WHY?
SOJOURNER TRUTH, FOR HER UNWAVERING FIGHT FOR ABOLITION AND WOMEN'S RIGHTS.
WHAT IS SOMETHING PEOPLE IN MARKET RESEARCH HAVE TO DEAL WITH THAT YOU WANT TO FIX?
BAD RESPONDENTS (CHEATERS, SPEEDERS, "PROFESSIONAL" SURVEY TAKERS…).
WHAT'S THE MOST INSPIRING PART OF YOUR JOB?
WHEN I CAN RESOLVE A TRICKY DATA ISSUE.
IF I COULD INVENT A HOLIDAY, IT WOULD DEFINITELY INVOLVE...
NO PRESENTS. BEST THING ABOUT THANKSGIVING!
DO YOU HAVE A PET? WHAT IS THEIR NAME?
TINA (TURNER), A BEAUTIFUL TORTIE WITH A DIVA PERSONALITY .
MY FAVORITE WORD IN THE ENGLISH LANGUAGE IS...